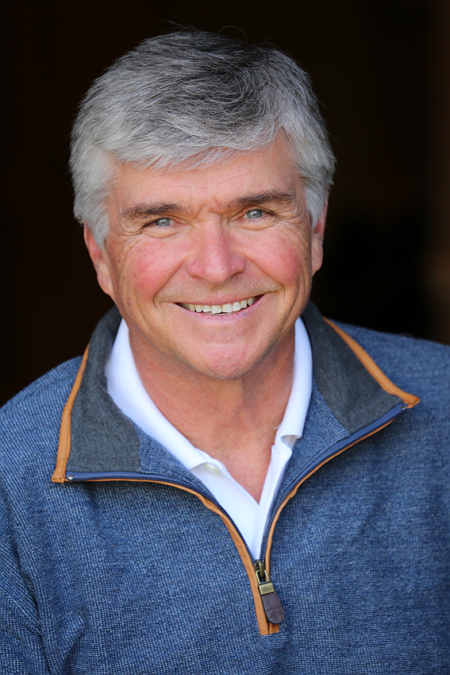 Dr. Rick Franks founded Chiropractic Lifecare of America in 1993. Today it is the only chiropractic network completely owned and managed by a chiropractor; a fact that brings major advantages to both our members and our chiropractic care provider partners.
The Chiropractic Lifecare of America mission is to provide access to affordable, quality chiropractic care to anyone in need whose insurance does not cover chiropractic care. We have created a network of nearly 5000 doctors who share this mission, and who have contracted with us to care for Chiropractic Lifecare of America members.
Our doctor care provider coverage includes over 94% of urban and suburban areas in the United States. We pledge that if your doctor or doctor you wish to see is not in our network, we will contact them on your behalf. Just contact us and give us the doctor's name and phone number.
Chiropractic Lifecare of America is the only chiropractic care network in the nation that offers a simple, highly affordable, flat fee for chiropractic care services. This guarantees a specific, easy-to-understand benefit, rather than a percent off an unknown fee. Members know what services they are getting and what services will cost before going into any doctor's office. With this unique fee structure there are no unpleasant surprises.
The health of our members is our top priority. Anyone can begin immediately enjoying the benefits of our growing network of members and doctor care providers by filling out this simple form. It only takes a minute and is guaranteed to pay for itself with our money-back guarantee.  Chiropractic Lifecare of America and its provider partners are totally committed to helping our members get the care they deserve. Chiropractic care works. Ask the 36 million people who received chiropractic care last year. To see how chiropractic care is helping people everyday, please take a moment to look over these studies, including many conducted by government agencies. They point clearly to the conclusion that chiropractic care helps people stay healthy and vigorous for a lifetime.
Chiropractic Lifecare of America is pleased to offer its quality chiropractic network services to selected affinity programs. Contact us for more information on partnering with Chiropractic Lifecare of America to offer our services with your affinity program.